At the same time traditional and innovativ
---
Go and discover the incomparable character of traditional kinds of wood and find arrows that suit you and your bow.
Durable, precise and manufactured with utmost care, the traditional arrow from IDV engineering offers all an arrow needs and even more…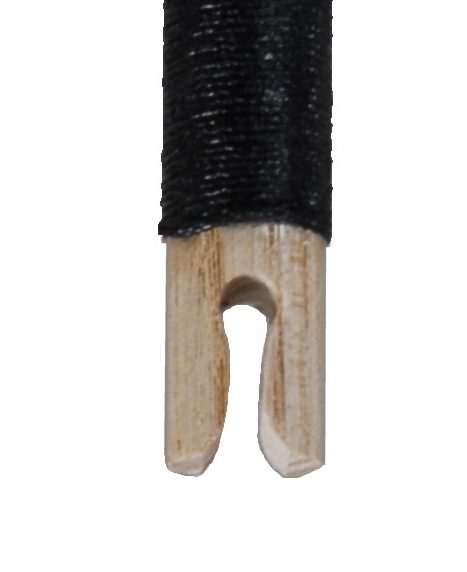 precisely balanced stell heads
---
shaft made of historically proven kinds of wood
---
all kinds of wood such as ash tree, birch and pine tree come from certified sustainable forestry, primarily from German woods.
The shafts in 11/32″ x 32″ (8.75 mm x 810 mm) are carefully measured and sorted by spine value. Every single shaft is marked with the measured value.
Fletchings made of high quality turkey feathers
---
precisely die-cut
durably glued
wrapped with extra strong yarn at the neck
feathers with especially flat ground quills
colours provide information about the spine values
waterproof glued and impregnated winding for maximum durability
accurately machined to 1/100 mm
appealing look
tendon-gentle geometry
problem-free nocking in
safe locking on the string
smooth and clean release with the shot
strong wrapping stabilizes the shaft end even for very high draw weights of the bow
You are looking for a hard-wearing and uncomplicated bow for first-time users that is absolutely capable for competitions?