Safe and uncomplicated equipment
for archery, LARP and archery games
100% made in Germany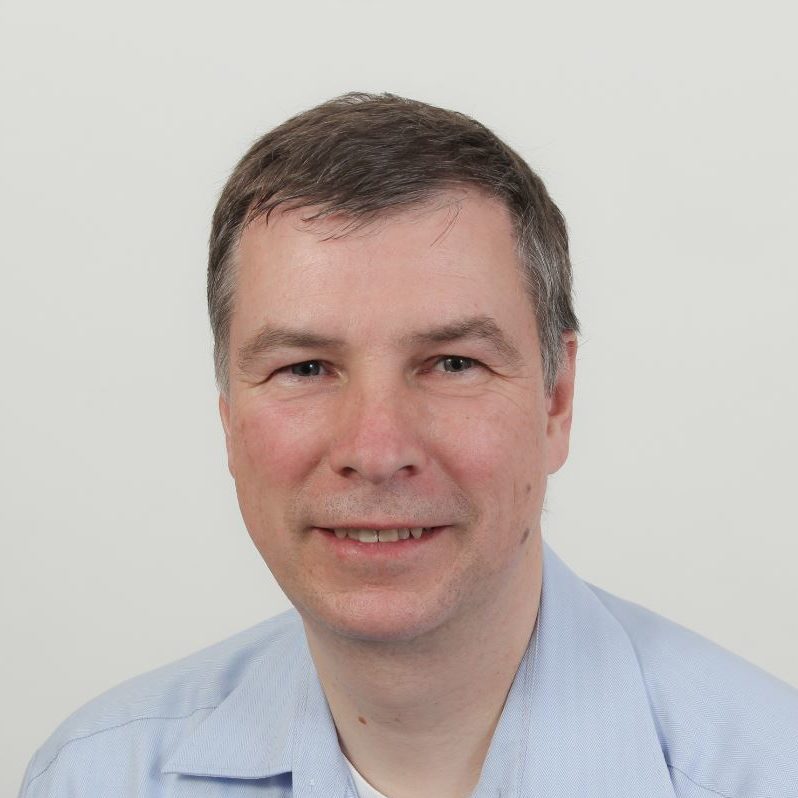 I discovered the LARP game as a hobby, however wished to have the equipment in better quality and safety.
The usual standard products at that time did not convince me, therefore I started to rethink and improve the equipment from an engineer's view.
Our products perfect gear nor only for Live Action Role Playing but also Reenactment and Archery Games.
100% warranty: 4 years on all products on condition of non-commercial use
100% original: in-house development and manufacturing in Germany since 2004
100% innovation: continuous development for highest security
"Archery Tag" and "Arrow Tag" are registered trademarks. Therefor we rather use the term "Archery Game". "Battle Archery", "Archery Attack" and "Combat Archery" are also in use.
Various names – unique fun!