Why such a wide product range?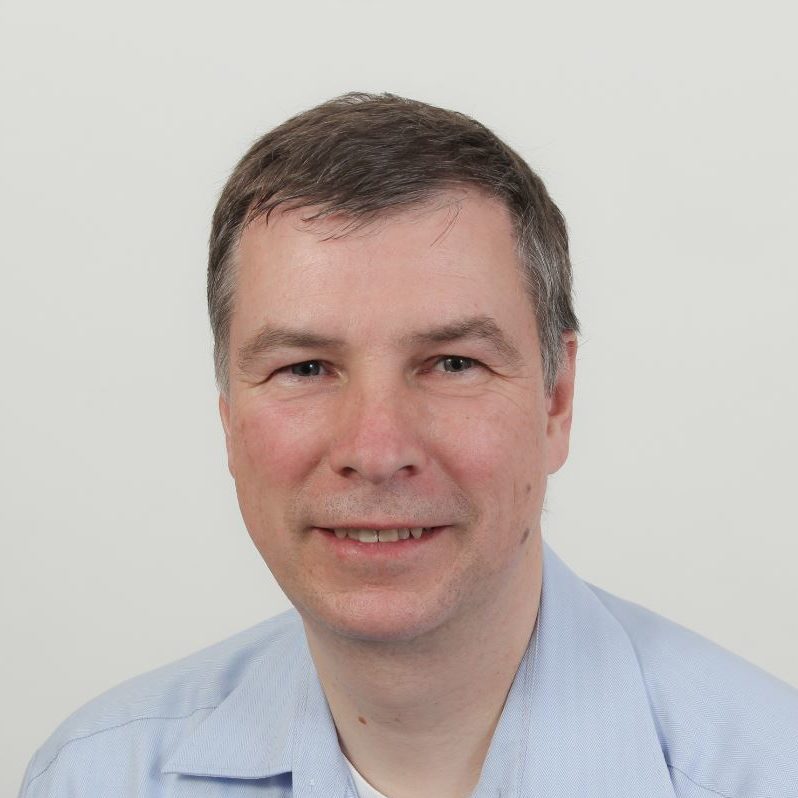 Dipl.-Ing. Norbert Fleck, founder and owner:
I discovered the LARP game as a hobby, however wished to have the equipment in better quality and safety. The usual standard products at that time did not convince me, therefore I started to rethink and improve the equipment from an engineer's view.
Problems with the reliability of a former partner firm for foaming arrow heads and bows promted me to strike a new path.
To keep quality and supplier´s reliability towards my clients, i took the plunge to put money into a 5-axes machining center for mould making and polyurethane foaming.
Starting to pursue micro chipping it became obvious to me that existing lubricant circulations could compy with the requirements of a environmentally sound and technologically leading production only insufficiently. So I began to search for a contemporary solution.
It should generate optimum effect with little efforts off the beaten tracks of common procedures.
After one year research and development we now have a technique in use in our firm that exceedes all expectations by far at a extremely well price-performance ratio.
IDV engineering has more than 20 employees and has become the world market leader in the field of safety arrows for LARP und leisure.
In the future I want to strengthen the product sector of filter technology with several filter variations for additional applications and also complementary products to care for lubricants.
Over the last few years we have greatly expanded our range of filters.
Our classic (EM 5000-VA) now has a little brother (EM 1600-VA). This covers small systems such as automatic saws and drills, but is also ideal for vocational schools and training workshops.
There is also a tank system (EM 5000-T) with a volume of 500l or 800l which we can equip with everything you need. Or if you already have a tank, we have created the option of using a built-in tank filter.
We now have our filter variants with special membranes in use in the heating system sector, as well as in keeping drinking and process water clean.
At the same time, a completely new product for the fun sports sector is already at an extremely promising prototype stage.