Safety bolts
the short arrow-version for crossbows

What do arrows and bolts have in common?
---
proven safety heads in flat or round version
durable shafts made of modern composites

captive and hard-wearing fletchings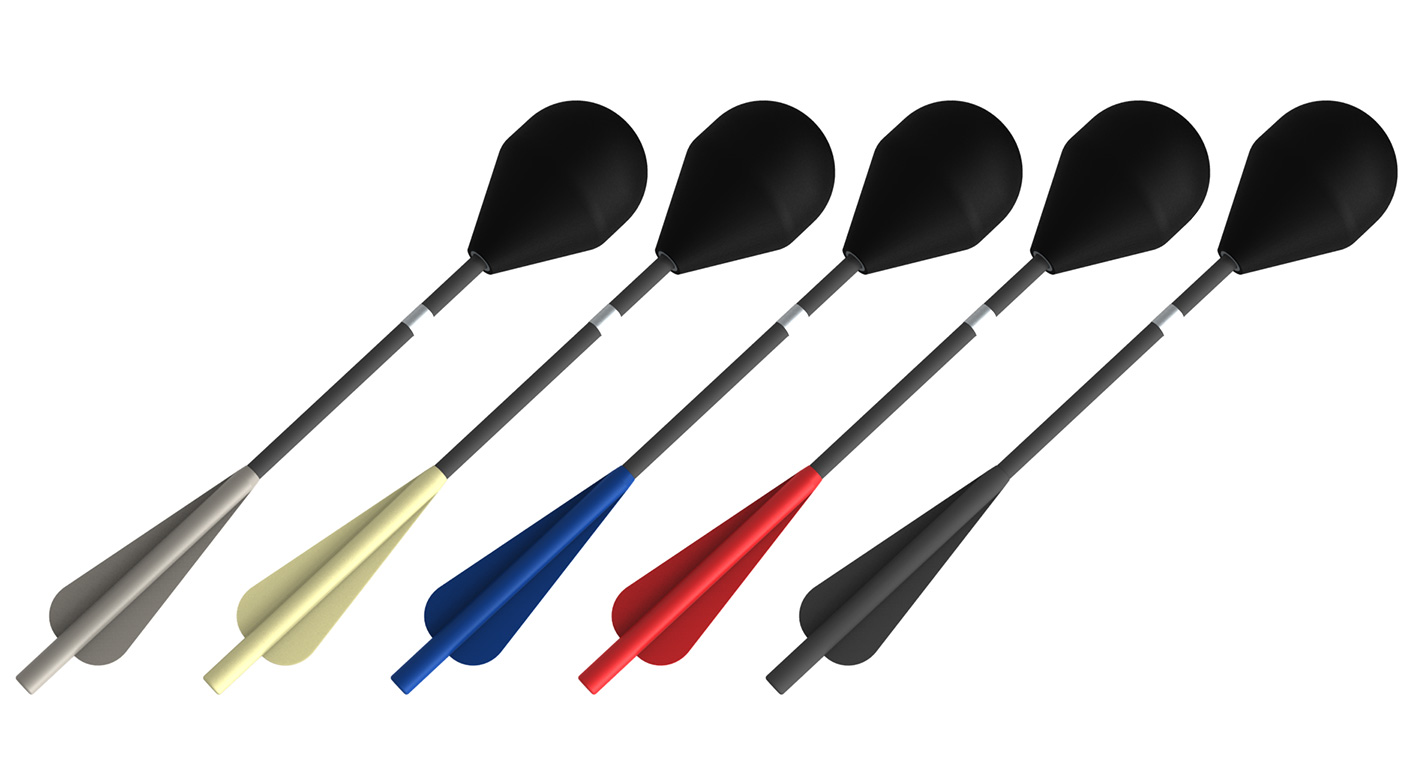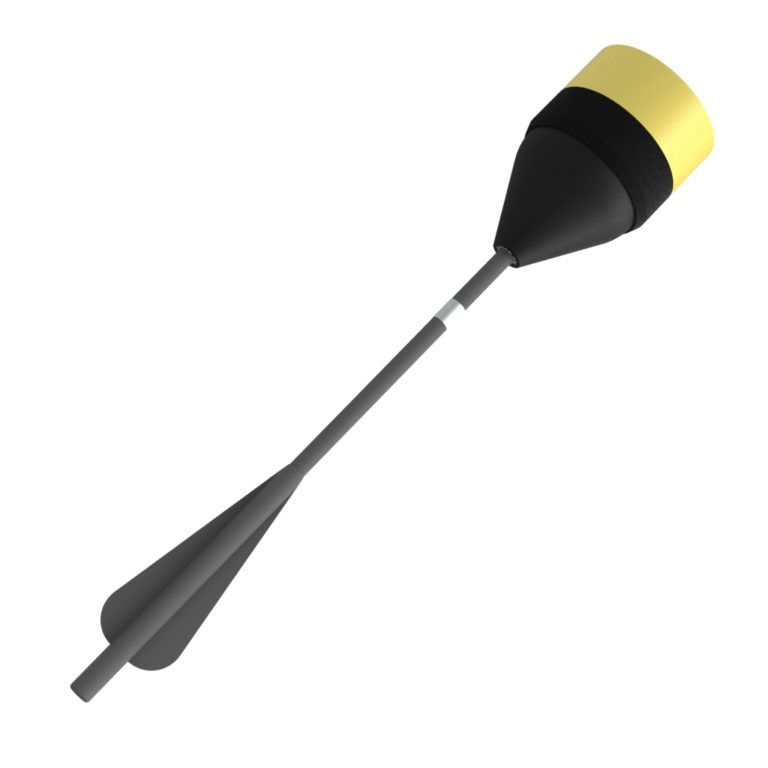 What´s different for the safety bolts?
---
The length of the bolts is especially adjusted to the size of the crossbows and they are alltogether shorter than their big brothers the safety arrows.
Fletchings for bolts olny have 2 feathers instead of 3 so that they can be fixed in the clamping fixture of the crossbow until the break of the shot.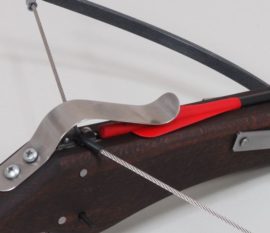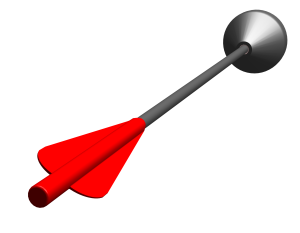 Bullets for crossbows don´t have a nock. The bowstring just pushes the blunt end forward during the shot.
What do I need to consider for choosing a bolt?
---
Depending on the type of crossbow you need a different length of bolt:
Shaft-lenght 30 cm is especially for model "Mini-Pistol"
Shaft-lenght 43 cm is suitable for the models
"Chaos Crossbow"
"Hunter´s Crossbow"
"Mercenary's Crossbow"
"Pirate´s Crossbow"